Despite those claims under the 'About David' section of this site, sometimes it is necessary to lose one's sense of humour. Sometimes one has to get entirely serious. So, if your reading taste is for something completely lacking in humour and maybe as dark as it is bleak, then you have arrived at your destination.
To start with, Alex and Debbie's first voyage to the Antarctic looked to be plain sailing in every sense of the term. However, it wasn't long before news began...
Find Out More…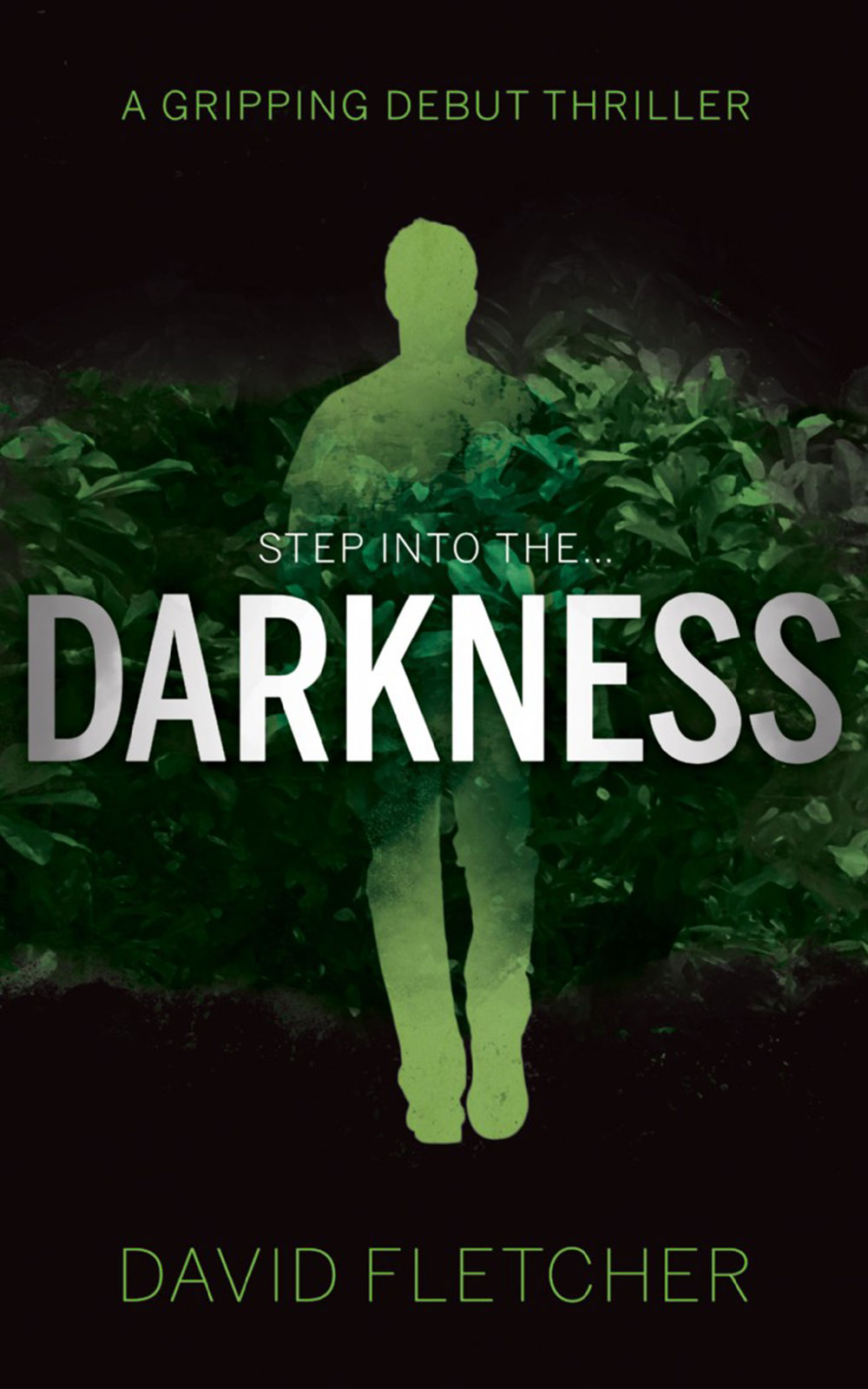 Dan is a man for whom life has lost all meaning. Now nothing more than an unwanted burden, it is empty, shorn of love and full of sour thoughts....
Find Out More…