Cape Earth is yet another day-by-day account of an expedition made by Brian (of Brahmaputra fame), together with his wife, Sandra, this time to the ten-island archipelago of Cape Verde. It follows the same format as the preceding books in the series in that it weaves together an informative, factual account of this mid-Atlantic nation with Brian's irreverent provocative commentary on its culture, its history and its place in the world.
However, Cape Verde is like no other country on the planet, and this book consequently is like no other in the series.
The book describes the couple's travels to the main island of the archipelago, Santiago, their visit to the 'desert island' of Boa Vista, and then their visit to the 'holiday island' of Sal. It therefore provides an insight into the pressures posed by the population and 'development' in three very different situations, to say nothing of further insights into such matters as the impact of an incessant wind, the behaviour of husbands when their ambitious driving plans lead them and their wives into perilous situations, and the difficulties endured by these husbands when they are unable to synchronise the arrival of hotel food with a bottle of wine.
It is the fouth book in David's seven-part series that details Brian and Sandra's travels to Assam, Syria, Borneo, Cape Verde, Namibia/Botswana and Morocco – and in due course, Zambia.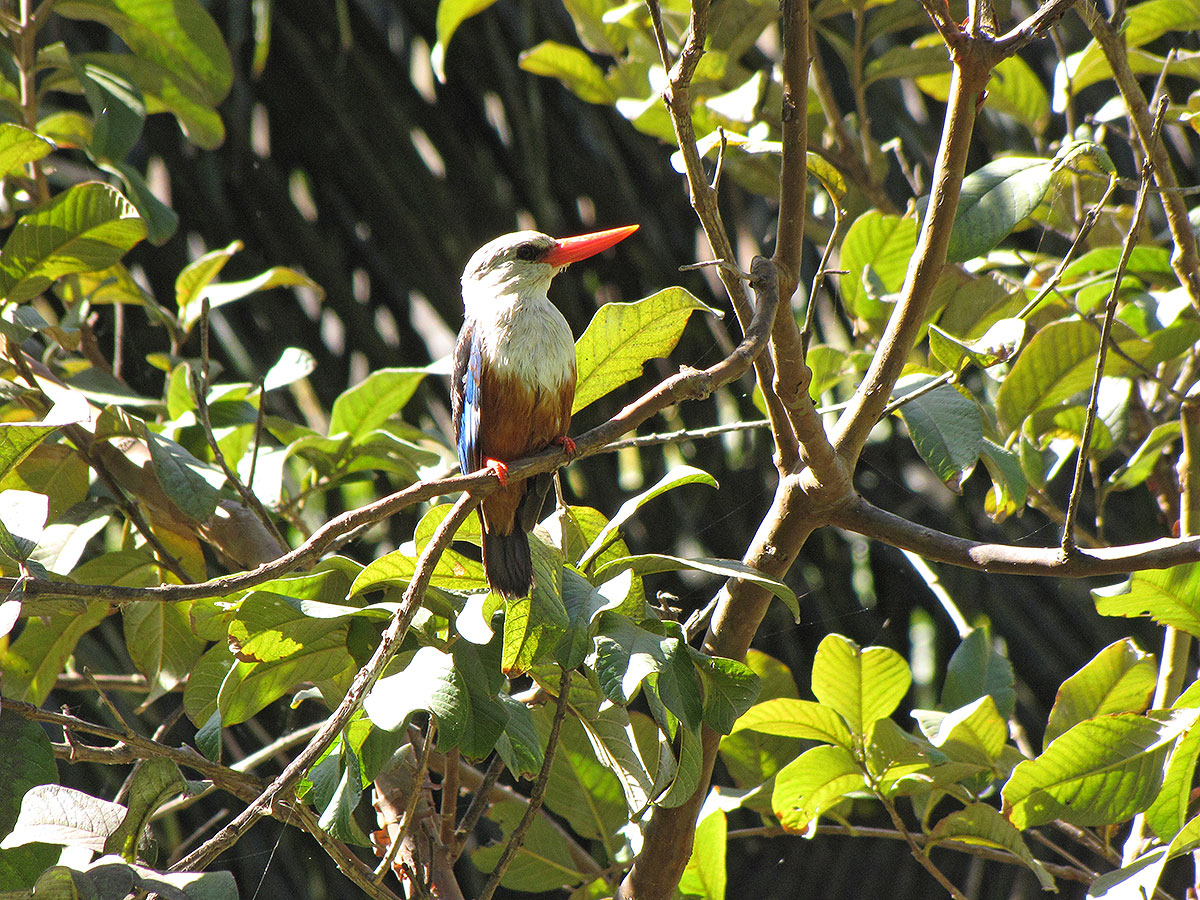 Extract
Maybe he should let this idea join all the rest on his scrapheap of apathy. So it could languish there along with the amplified waiter-hailer, the wi-fi corkscrew, the rechargeable "G&Ts maid" and, of course, the "Sat-lav" – "the indispensible aid to locating public rest-room facilities in this present age of cut-backs". All of them with fantastic possibilities, but all of them also burdened with the prospect of Brian having to do something.