Neither Brian nor Sandra knew whether there was a longer palindrome than 'a man a plan a canal Panama', but they did know that the country in this palindrome was well worth a visit. Not only did it house a whole treasure- house of wildlife riches, but it also had that extremely well-known canal. Furthermore, it presented them with the opportunity to travel through this canal on a splendid catamaran with just a handful of other people.
So, off they both went to discover for themselves what Panama held, and how far this isthmus nation matched up to their guide book's description. Was it all green and lovely or was it a bit more 'lived-in' in certain respects? Oh, and was that canal all it was cracked up to be?
Well, A Man a Plan a Canal Panama answers these questions – and does a hell of a lot more. For example, it examines the hardships Brian suffered as a result of his being billeted in a giant Coke can and the discomfiture he endured from having to dance with a half-naked (full-breasted) girl. Then there is what others had to endure as a result of his habit of sounding off about all sorts of stuff, including the devaluation of degrees and the raising of the voting age to thirty-two. And various other similarly unprejudiced ideas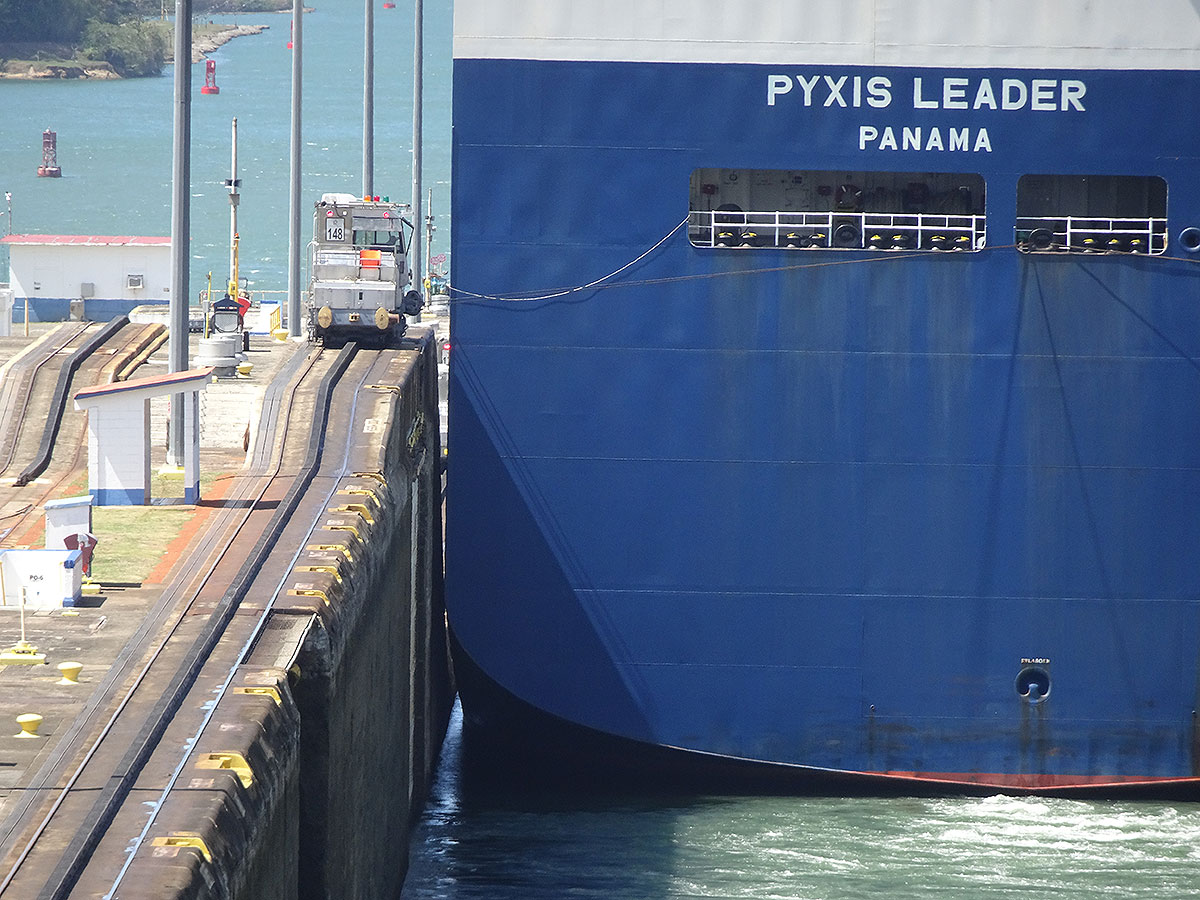 Extract
He was about to spend the next few minutes of his life with a half-naked pubescent girl in full view of the girl's family and friends, his own companions from the catamaran – and his wife. God help him, he thought, if somebody was filming all this and happened to have a penchant for posting stuff on YouTube.